Press Release
Mar 07,2023 | U Fresh Deals
Dear Customer,
Here at The U Fresh Deals Marketplace, we have been providing the world class services and deliveries to ensure your dining table are filled with joy.
We are pleased to announce that as of 15 March 2021, we will be called U Fresh Deals Marketplace – 优鲜全!
The name change comes after a long decision between the teams, and we decided that we were going to think in terms of what is our priority for our value customer.
优质产品 。鲜到鲜得 。全力为你
Do rest assure that all product quality and services are still at their best after the rebranding.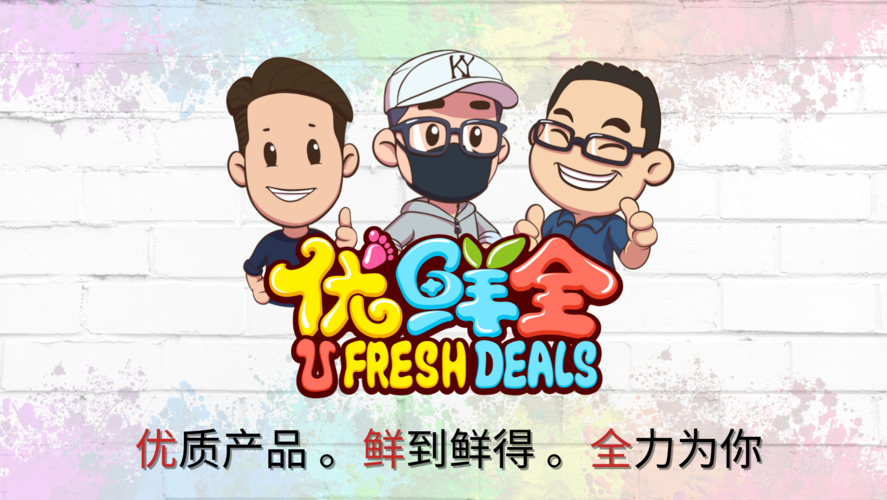 Comment